Unlock the secrets to a more comfortable and efficient workspace with our complimentary guide. Click to get your hands on it and start making positive changes today!
Claim Your Free Guide
HIGH QUALITY, HAPPY CUSTOMERS
Making a Global Change to Workspaces
Servicing all of Canada
1
Find a Progressive Desk in every Canadian province & territory
1
Countries serviced worldwide
1
One desk is sold every 20 minutes
Standing
Desk Solutions
Get started by finding your perfect standing desk solution!
Electric Standing Desks for both Home and Office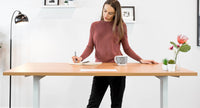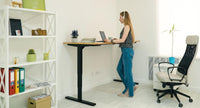 Designed to Make you Move
Automated Standing Desks in Canada
Simple and sleek designs combined with smooth movement and precise adjustability, the electric standing desk by Progressive Desk is a must-have for any home or office space. With its 3-stage linear motion design, our lifting desks are built to give you freedom of movement with just the press of a button! Choose from our range of standing desk options made for any given environment and space.
Build Your Desk
Personalize your Workspace
Design Flexibility
Mix and match our products to suit your style! All our telescoping desks and accessories are designed to give you the flexibility to build a standing desk to your desired needs. We offer a range of tabletop options, frames and accessories to create a custom stand up desk perfect for any environment. Take advantage of the desk builder to find an electric adjustable stand-up desk that's uniquely yours.
Build Your Desk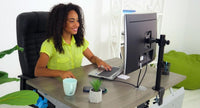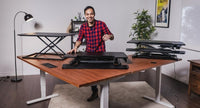 Change to a Progressive Lifestyle
Create an Environment that Gets You Moving
Make a change to a healthier workspace by switching to a height adjustable standing desk. Transform not just your workspace, but also your lifestyle by encouraging wider range of movements throughout your workday. When you buy an adjustable desk in Canada from Progressive Desk, you can be rest assured of the best ergonomic experience. Combine this with a quality, convenient and risk free purchase you can feel great about!
Choose Your Desk
WORKSPACES THAT WENT PROGRESSIVE

BEFORE
BEFORE

BEFORE

BEFORE

AFTER

AFTER

AFTER

AFTER
Corporate Offers for Sit-Stand Desks in Canada
Business Solutions for Companies
Searching for the best standing desk solutions for your office but don't know where to start? Don't worry, we have you covered! At Progressive Desk we pride ourselves as a leading standing desk company with a team of design and engineering experts. These experts will help you select the right products for any office space and design. We have the inventory to meet your needs of furnishing your workplace, with the highest quality ergonomic desks in Canada!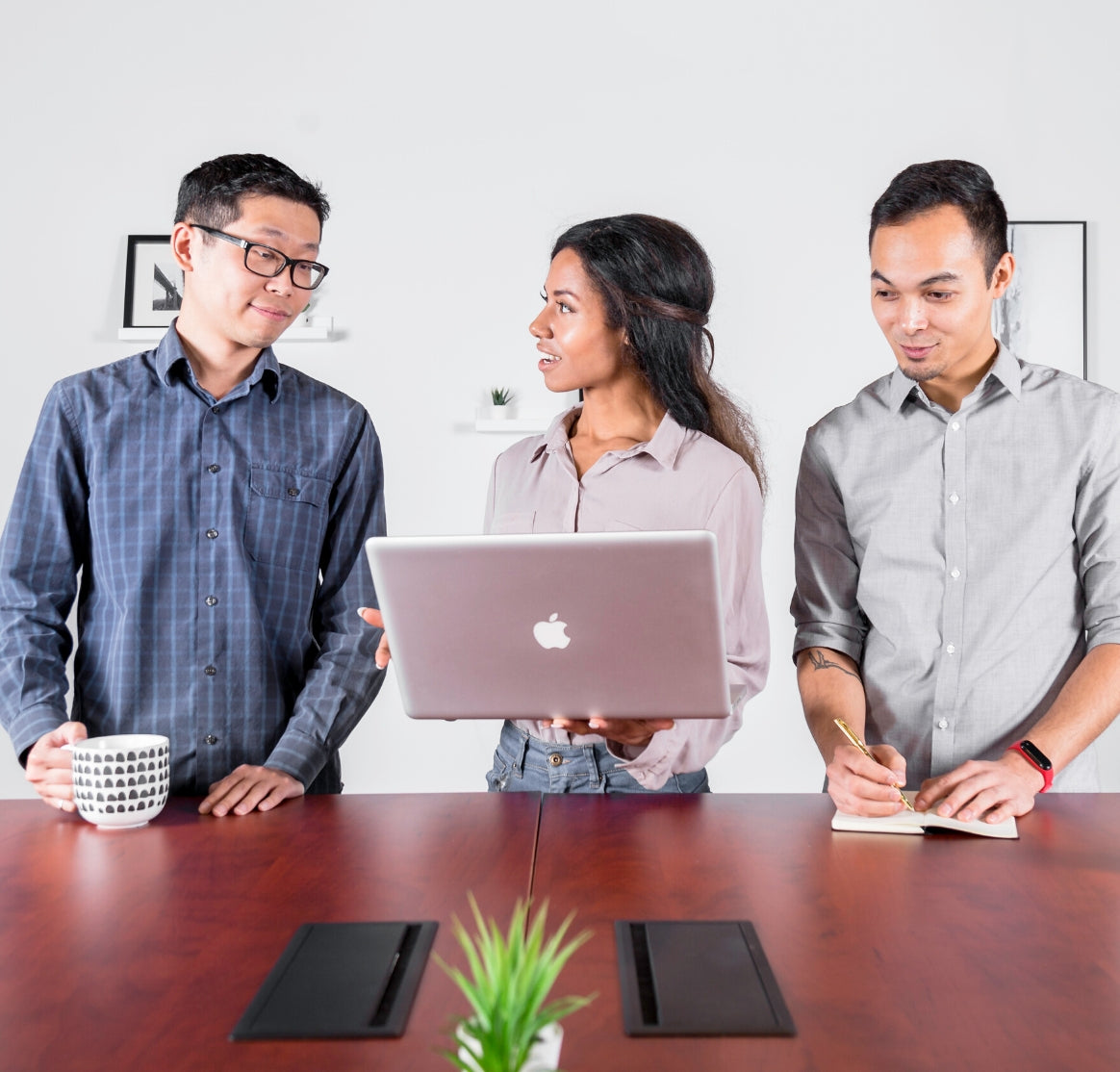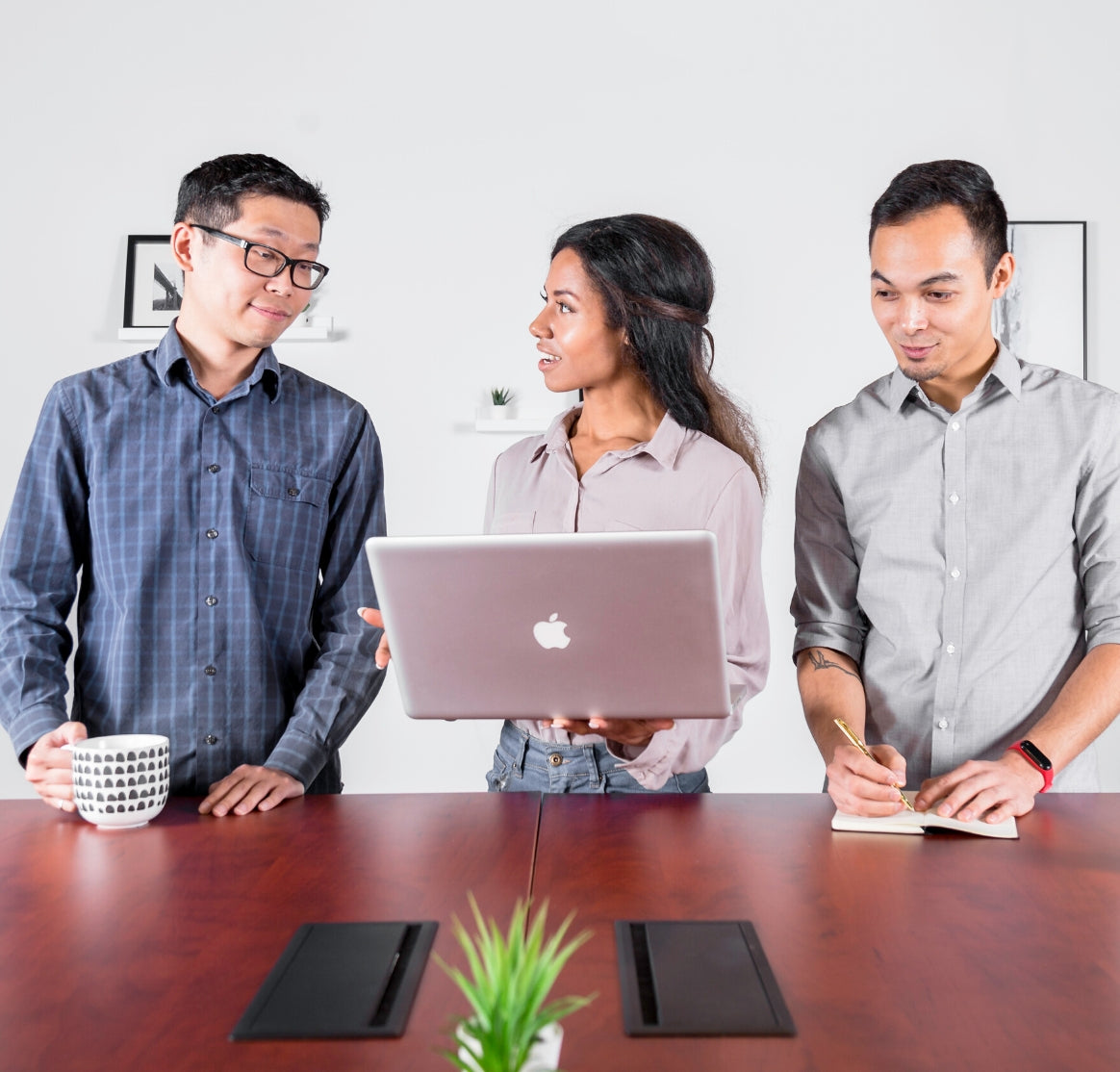 Servicing top brands