DA-08-39
Regular price
Sale price
$74.00 CAD
Unit price
per
Sale
Sold out
Sale:
$58.50 CAD
(10% off)
⃰ Discount calculated at checkout
Be as comfortable as possible when switching from a seated to a standing position with your standing desk! An anti-fatigue mat is designed to reduce the strain on your legs and back when standing, allowing you to stand for longer and more comfortably!
Our anti-fatigue mats are available in two sizes, ensuring you find one that's the perfect size for your desk. Its gel foam core providing the ideal amount of cushioning for your feet. This is an accessory you'll truly appreciate you paired with your standing desk, and something you'll learn you can't use your standing desk without!
Material

PVC Leather, PU Foam, SBR Anti-Slip Backing
Free shipping to the 48 United States and Canada
View full details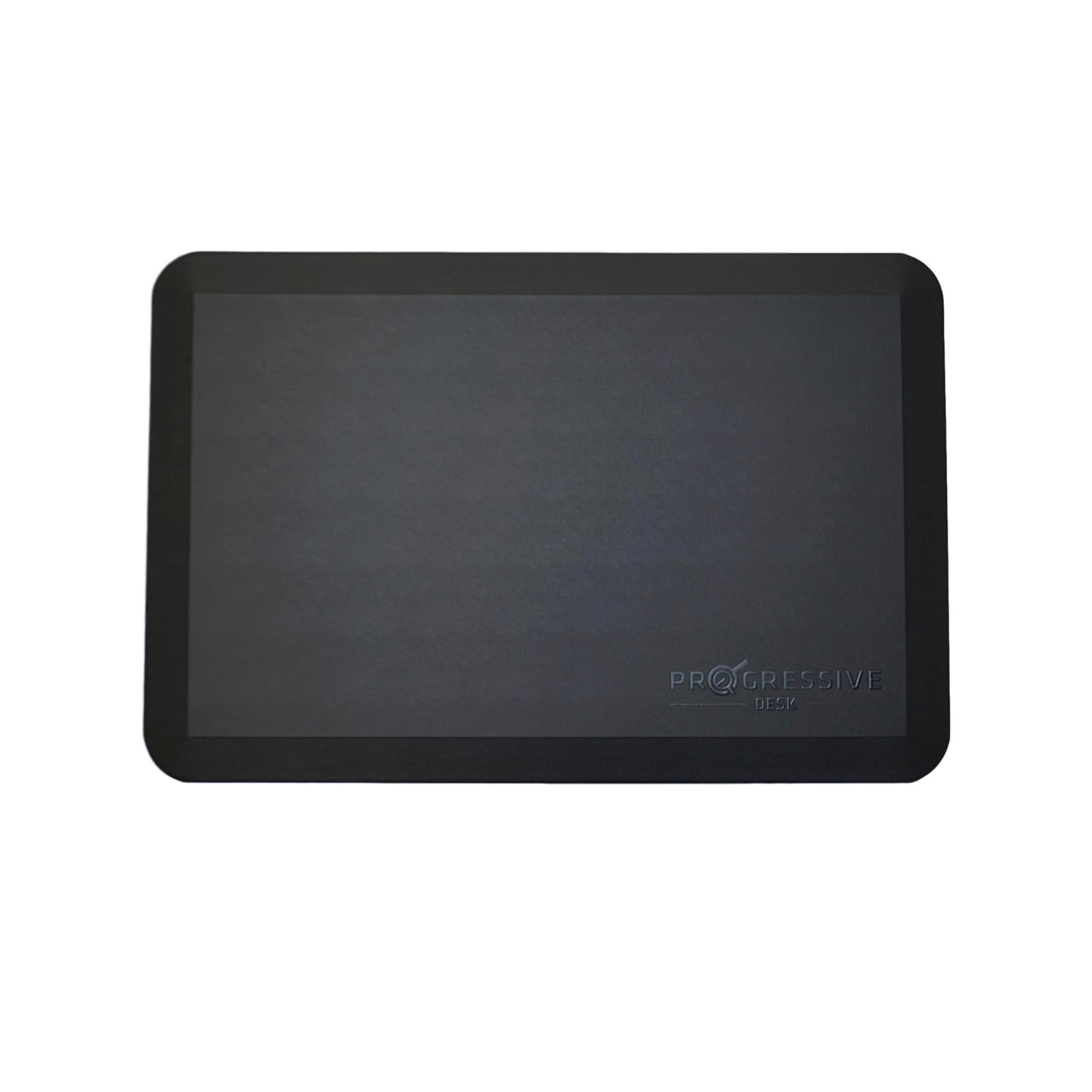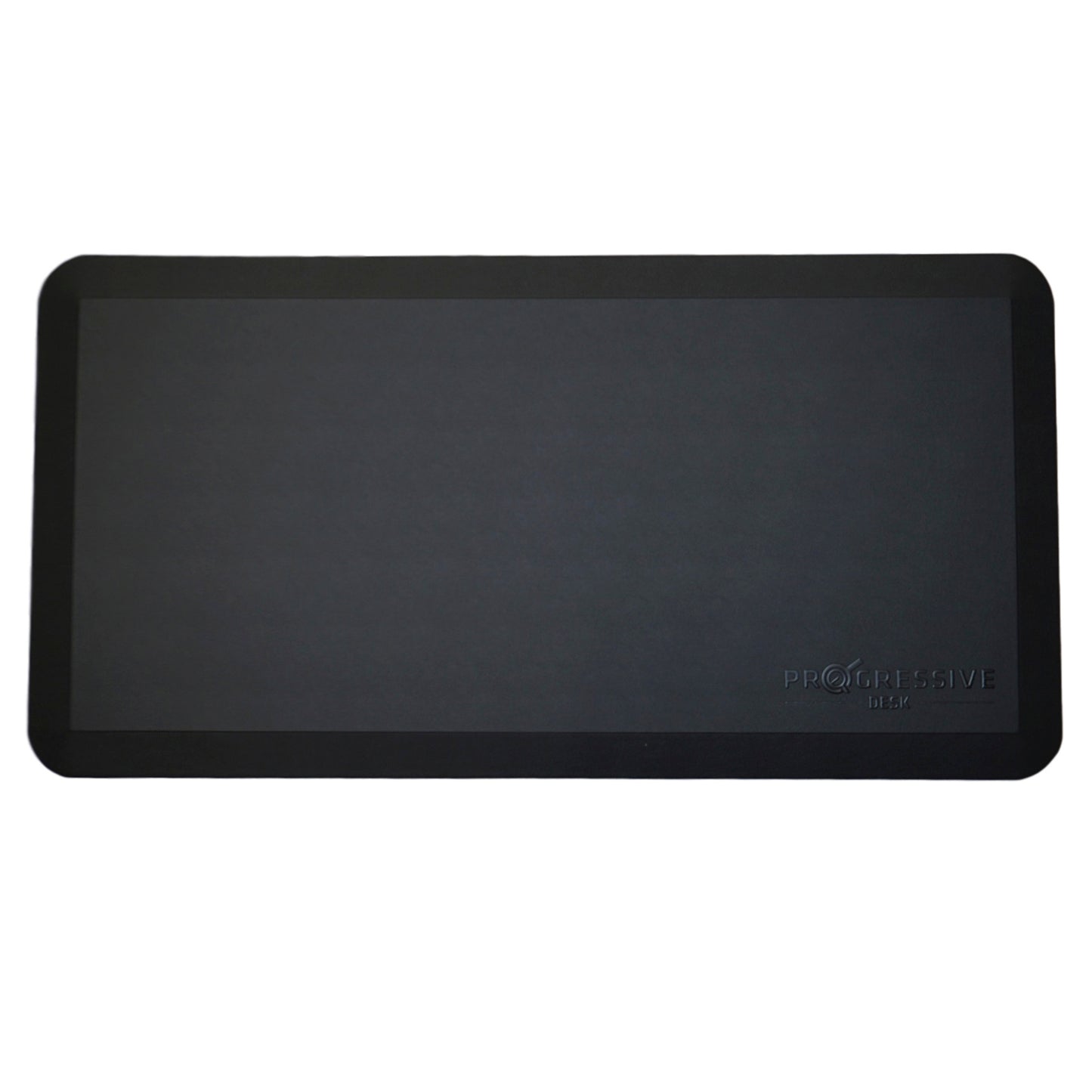 Tabletop Materials
Solid Wood Tabletops
Experience style and practicality with our Premium tabletops. Crafted from the finest solidwood, these tabletops showcase mesmerizing grain patterns and captivating colors. Choose from two size options for durability, easy maintenance, and eco-conscious design.
2 colors available. Compatibility: Solo Ryzer
Epoxy Tabletops
Epoxy tabletops combine the beauty of natural wood with a durable resin finish, showcasing unique patterns and colors. They are visually striking, easy to care for, and enhanced with a protective layer that resists scratches and moisture damage.
2 colors available. Compatibility: Solo Ryzer
Particle Board Tabletops
Our laminate-sealed particle board tabletops are immune to humidity and other environmental factors, ensuring durability. Our tabletops offer ample workspace and a comfortable, ergonomic design.
5 colors available. Compatibility: Corner Ryzer (59" × 59")
MDF, Laminate Tabletops
Discover the remarkable durability of our laminate tabletops, featuring a protective layer of laminate and a resilient MDF core. They are resistant to varying temperatures, high humidity, UV rays, and other environmental factors and require minimal upkeep.
9 colors available. Compatibility: All Standing Desks
Bamboo Tabletops
Our bamboo tabletops combine style, functionality, and eco-friendliness. With scratch and water resistance, they are perfect for any home or office. Made of carbonized bamboo, they are high-quality, durable, and come with a 15-year warranty.
2 colors available. Compatibility: Economy Ryzer, Solo Ryzer
| | |
| --- | --- |
| | |
| | |
| | |
| | |
| | |